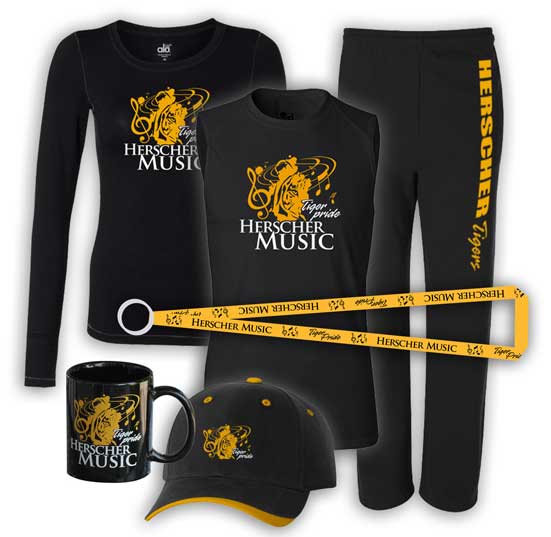 You've come to the right place for screenprinting and embroidery in the Kankakee and Chicago area, although I serve clients all across the country. Order from me and you will not be disappointed! I have been providing decorated league uniforms, spiritwear and corporate apparel to businesses and organizations for over 25 years. I purchase clothing wholesale and have a reputable local company screenprint and embroider my designs. Some would say that I am a broker or middleman, and that is true. However, you won't get a better value anywhere else. My promise to you is:
High value
Low risk – in most cases, you won't pay one penny until I deliver your order
(Does not apply to non-local, first-time clients or exceedingly large orders)
Competitive pricing
Quick turnarounds
(Production time is about 2 weeks, depending on project scope, plus design time)
Below is a list of my main suppliers. Feel feel to browse and ask for pricing on anything you see and if you can't find what you are looking for, just let me know…
Why order from far-away online companies? You never know what you are going to get, especially if you are unsure how to create print-ready artwork. Contact me for an estimate on professionally designed, screenprinted and embroidered apparel for your company.