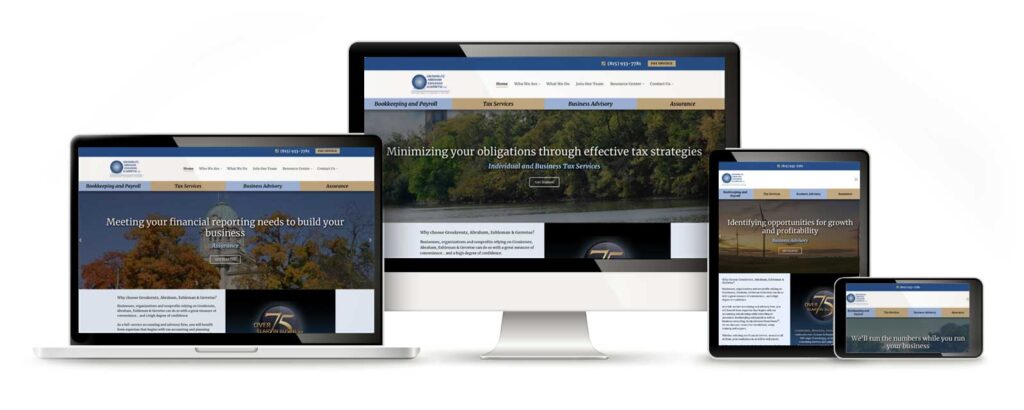 Thank you for visiting my online portfolio! My work as a freelance web graphic designer has given me so much joy and satisfaction. It began long ago, when I worked as a production artist at a small print shop while attending Iowa State University. Professionally, I consider myself a 'hybrid' designer – I provide my clients and employers with professional graphic design and printing services as well as front-end web design support. I also provide logo design, expertly screenprinted and embroidered apparel, league uniforms, corporate gifts and advertising specialities. I partner with local vendors as much as possible, but also work with national suppliers to ensure that my clients receive the best possible quality and price.
My location is in rural Herscher, Illinois, which is only 60 minutes south of downtown Chicago and 15 miles west of Kankakee, Illinois. If you would like an estimate on any type of printing or web development project, decorated apparel, uniforms, or corporate gifts, please feel free to contact me at your earliest convenience.
Read what recent supervisors and co-workers have to say
Please note that full names are not displayed, for privacy reasons. Contact information is available upon request.
Carol was my direct report for almost two years during my time at Ace Hardware Corp. She is an outstanding business professional with excellent web development and design skills. She easily adapted to our team and corporate culture and always exceeded outlined performance expectations. She was a pleasure to work with and I know she will continue to be an excellent asset to her future teams.
I worked with Carol while at my previous job (Director of Marketing / Marketing Manager with One2One Communications) and as the owner of my own business. Carol is creative, reliable, hardworking and always willing to find a solution to issues that come up. I would recommend her to any company in need of graphic design skills!
Carol teaches Intro to Web Design at Kankakee Community College for my Computer Graphic Technology program. She does a good job at teaching and is a subject matter expert.